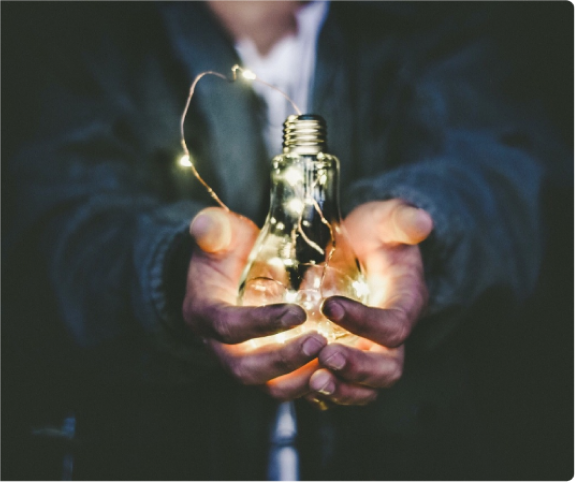 MTP Venture Studio was founded to build, fund, and grow extraordinary digital-enabled businesses, providing them with support, guidance and resources throughout their entire lifecycle.
Services for Founders
Investment Services
We offer founders of digital businesses comprehensive support, including strategic planning and expertly crafted documentation, to optimize investment chances and drive venture success.
Business Incubator
Our business incubation service provides founders with a nurturing and supportive environment, empowering them with resources, mentorship, and strategic guidance to accelerate the growth and success of their ventures.
Technical Partner
We serve as technical partner to non-technical founders of digitally enabled businesses, bridging the expertise gap and empowering them with the necessary technical guidance and support to successfully bring their business ideas to life.
Services for Investors
Investment Opportunities
A carefully curated pipeline of vetted investment opportunities in digitally enabled businesses, providing access to high-growth ventures, supporting successful investments in the digital landscape.
Digital Due Diligence
Our Digital Due Diligence service audits code bases for investors in technical businesses, ensuring transparency, mitigating risks, and maximizing investment potential.
Technical Partner
We partner with investors, providing technical expertise, dedicated resources, and consistent support to enhance success across their digital business portfolio.