The strength of the team
LIES IN THE INDIVIDUAL
and the strength of the individual
LIES IN THE TEAM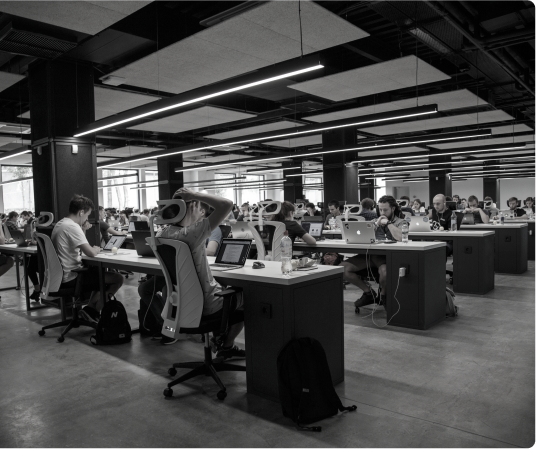 At MTP we source, build and supply dedicated teams, parachuting the required technical experts seamlessly into your organisation, delivering the expertise you need to drive success.
Services
Technical Matching
Unlock the perfect talent for your projects through our meticulous talent matching process. We understand your needs to source and provide precisely the right resources for seamless project execution.
Human Resource (HR)
Experience hassle free team management with our full-service HR support. Our dedicated team handles legal documents, administration, payroll, recruitment, and HR tasks, allowing you to focus on your core business
Technical Recruitment
Our dedicated technical recruitment team leverages extensive industry relationships to source skilled talent across various technology domains and programming languages. Candidates undergo a thorough vetting process to ensure a precise match
MTP's technical recruitment team have established, and are continuously building, relationships with best-in-class talent across the full universe of technology domains and programming languages. ​