Founder's Insight: Mocono Paywall Technology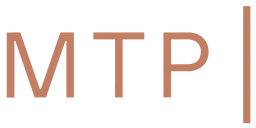 ---
In February 2021, Mocono, in partnership with MTP Ventures, conducted a successful seed fundraise, closing the round, oversubscribed, at £110k. Now, nine months on, Michael Northcott, Mocono's founder, provides an insight into Mocono's progress, their partnership with MTP, and his outlook for 2022.
Since the showcase, Mocono has been in a period of product development; we are now about 75% of the way through our MVP build. Mocono is a cloud software platform that allows media owners to introduce pay walling to their media properties.
For those unfamiliar with paywall technology, it is the pop up that asks you to pay for a subscription, once the reader has exceeded their maximum number of free articles.
Behind the paywall infrastructure, there is a complex software, which involves subscriber and billing management, and the tools for seamless platform and website integration. The existing technology is outdated and ineffective, and this is where Mocono offers a more attractive solution.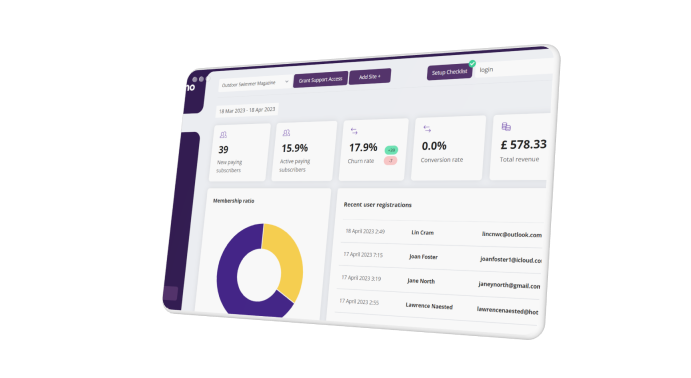 More recently, we have been testing the platform on dormant media titles, accessible through our connection to Mulberry Media. The ability to test Mocono's payment, registration, and subscriber management functionalities in real world environments has been invaluable to our product development.
In the early stages of Mocono's relationship with Mayfair Technology Partners, I met with MTP's management to assess whether they were the correct fit for Mocono's aims.
Once we established that MTP could help bring the Mocono concept to fruition, MTP supported me in preparing the necessary materials to put my best foot forward from a commercial standpoint. Their help in building an in-depth financial model reinforced the credibility of the business' revenue projections.
Leading up to the fundraise, and having collected the various data room resources, MTP made soft-introductions to individuals within their investor community. MTP's management provided direct feedback on my presentation, helping me sharpen my pitch and refine Mocono's value proposition. This preparation was useful when it came to presenting to live investors and, ultimately, contributed to the Mocono showcase's success.
MTP's support, from helping prepare the materials needed for a successful raise, to commercial refinement, and investor introductions, was invaluable for a first time founder.
From the outset, MTP made it clear to me, as a founder, that we shared a collective vision for the Mocono concept. The partnership was woven into MTP's interactions with me, especially on the technical development side. They have ensured that they fully comprehend the market and sector that Mocono sits within, whilst also reiterating the fact that this is a joint enterprise, and the goals of the partnership are aligned.

Since we closed our fundraise, I have been in daily conversation with the MTP development team in Lahore, Pakistan. This process has been a flawless experience when compared to my interactions with other developers.
I am regularly in touch with a team of four people, with certain developers substituting in and out as per the task's requirements. The development team holds a daily stand-up meeting, which I am invited to every morning. This allows me to immediately put questions to, and request amendments from, particular developers. From a briefing standpoint, the development team's flexibility reinforces the idea that, as the client, I am in ultimate command of Mocono's development, but the Lahore team ensure that each sprint is structured in the most rational sequence.
From the word go, Rehman Khan, MTP's Senior Solutions Architect, has comprehensibly understood the purpose of the Mocono platform. This has allowed me to put esoteric, media industry questions to him, and my requests be reflected in the sprint's outcome; ultimately boosting the quality of the Mocono product and my personal interactions with MTP.
In terms of our plans for 2022, Mocono are on target for the MVP's completion in three months' time. Next year will be principally focused on acquiring media publishers, to prove the concept and begin to turn our first revenues. Once we have reached a regular recurring revenue, we plan on running a £1-2mn Series A round, to build out the next set of more advanced features and expand our business development capabilities as quickly as possible. Overall, the future is bright for Mocono.