MTP Portfolio: Mellow Pages Progress Update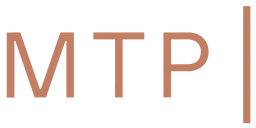 ---
MTP Portfolio company, Mellow Pages, has recently soft-launched to an audience of beta-testers ahead of a full public launch early next year. We provide a brief update on Mellow Pages' recent progress.
Mellow Pages' Mission
Mellow Pages is the UK's first digital cannabis clubhouse where members can engage with each other, explore our directory of UK-specific cultivars and celebrate the UK's thriving and distinct cannabis culture.
By creating a safe space to learn within our digital clubhouse, Mellow Pages will help facilitate better and safer cannabis consumption and improve the overall experience of those who enjoy using cannabis and cannabis products across the UK.
"Our mission is to provide a digital space to serve as the heartbeat of this community"
Cultivar Revolution
Cultivar / ('kʌltɪˌvɑː) / noun a variety of a plant that was produced from a natural species and is maintained by cultivation.
The varieties of cannabis plants that are incorrectly called 'strains' are actually called 'cultivars'.
The cultivar revolution, and movement away from improper, misinformed language, is the first step in Mellow Pages becoming the leading authority in UK and European cannabis education.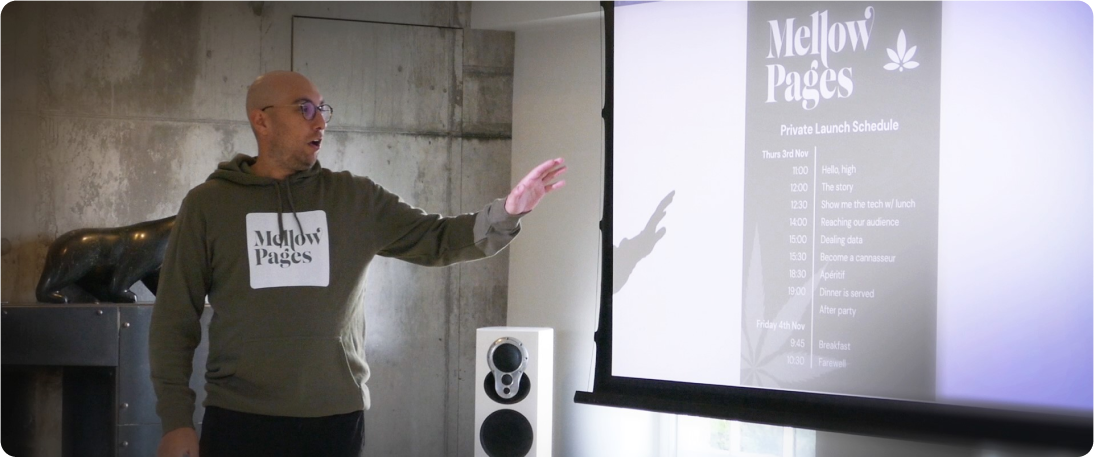 Mellow Pages beta-testing
Mellow Pages begun their beta testing phase, involving over 150 industry experts and Mellow Pages stakeholders. The beta-testing participants are encouraged to put the platform through its paces and rigorously test various functionalities, recommend potential additions and feedback on the platform-wide content. Given that Mellow Pages serves a specific demographic and culture, it is imperative that the Mellow Pages platform and editorial content appeals to the UK cannabis ecosystem's cultural nuances.
This is a great opportunity for the Mellow Pages team to acquire real-world feedback and use the submissions to drive final changes ahead of the full public launch in Q1 2023.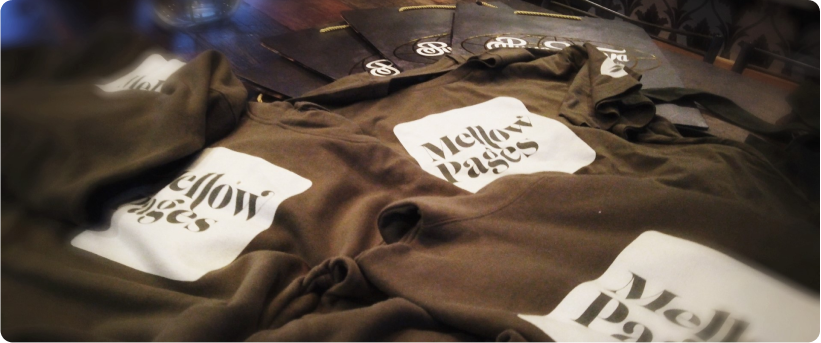 Mellow Pages investor day
All Mellow Pages investors and stakeholders were hosted at the Mellow Pages soft-launch event. The Mellow Pages team gave a demonstration of the platform and fielded questions before presenting the commercial and marketing strategies.
Overall, the soft-launch event left all involved excited for Mellow Pages' plans for full public launch early next year and route to market strategy to quickly acquire a significant portion of market share.