Telling your business story: How to get your marketing message right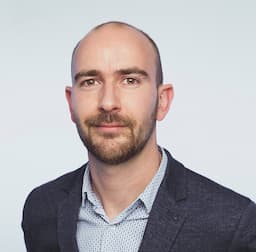 ---
It may sound counter-intuitive but, when it comes to marketing, business founders often struggle to effectively tell the story of their business. For many, who have been 'under the hood' of the business and lived and breathed every day of its journey, identifying the most salient, marketable storylines can be a challenge.
1473 Media helps businesses effectively identify and tell their business story. They work with a range of clients – from start-ups, through to larger corporates – to uncover the messages that capture their unique stories and will resonate best with their target audience.
MTP's partnership with 1473 will offer founders the opportunity to devise, develop and deliver marketing strategies that connect with their ideal customers. In the first of a new series of articles, 1473 will be sharing some insights on how founders can begin to develop marketing thinking that grows as their business scales.
1473's first article focuses on the foundations of any successful marketing strategy – getting the business story right.
How do I tell a consistent story?
All businesses are unique – and no two stories should be the same – but there are some simple steps an owner can take to help unpick a consistent way of telling their brand story.
1. Why did you start the business?
It's important for founders to understand – and codify – whether their founder narrative is a human or market-driven one. How much is the founder's personal brand equity a part of the business proposition?
2. Who are your audience?
Who is the target market? How well do you know them? A strong understanding of your target audience can not only help owners to develop their messaging but can help shape future product/service development. Ideally, you would speak to real customers and prospects to get insights but, if that isn't feasible you can develop personas/segments based on your target buyers. Your personas should go beyond demographic information and look at media consumptions habits, brand loyalties (which others brands they like, and why), buying behaviours and influences on their buying decision. Don't forget to consider the different buying roles in the process: decision makers, influencers, gatekeepers, and blockers.
3. What benefits does your business deliver?
Whether you're serving consumer or business audiences, it is important for tech-enabled businesses not to focus too much on the functional set of your platform, but more the problems it solves. In B2B markets especially, it's crucially important to understand – and capture – the business benefits your product or service delivers. Speaking to existing customers can help capture some of those benefits in language that will resonate with similar buyers.
4. Who do you compete with and where are your USPs?
A good understanding of what other choices your customers have can help you identify your uniqueness and value. Consider mystery shopping and purchasing from your competitors to learn about their buying process and offerings. Identifying if you're quicker, cheaper, higher-quality etc will help shape the phraseology in your market-facing collateral.
5. What are your business ambitions?
What size of business do you aspire to be? Is there a larger, more established operator from your sector (or other) that you admire for how it markets itself? Look at those companies and how they communicate their story. Whilst it's important to reflect the spirit, ethos, and personality of your own business, looking at trailblazers can help shape messaging that captures the business you want to be, not just the business you are today.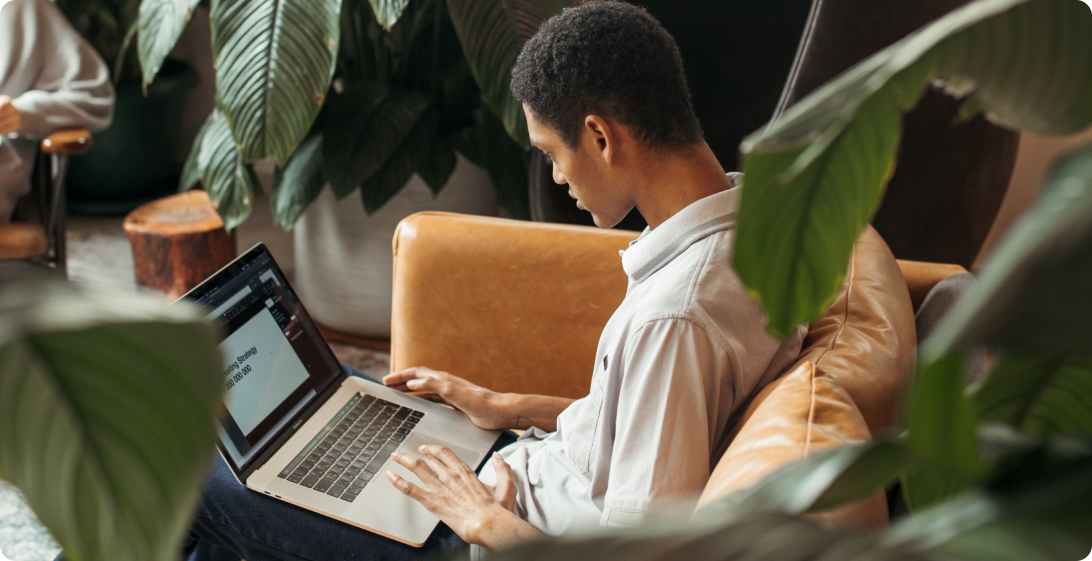 How do I capture the story?
Performing the above exercises should enable every business to have a better, clearer, and more consistent understanding of what their business' key story is. The next step is capturing it.
6. Capturing the pitch.
Practice writing your business story in one sentence, one paragraph and one page. Alternatively, try capturing short, punchy paragraphs under market-facing headings such as 'Who we are', 'What we do', 'Why choose us'.
7. Nuance in audience.
The same core story can have a slightly different retelling dependent on the audience. Potential customers, investors, media, and staff are likely to want the same story, but with a different narrative structure and tone.
8. Adapting and evolving.
A consistent brand story is the cornerstone of any solid marketing strategy, but it is worth periodically revisiting it as the business evolves. Whilst it's unlikely that it will need to be comprehensively rewritten over the course of your business journey, it can be finessed and adapted as your product, model or market conditions change.
With huge opportunity but limited funds, start-up and scale-up owners know that every pound of marketing budget needs to count. Having a clear, considered, and consistent business story is the foundation on which effective marketing activity can be built. Capturing what makes your business great, why it matters and how you're different is an essential first step in that process.
If there's an area of marketing or business development that you'd like some further thoughts on, we'd love to hear from you. Please email [email protected] with any topics, trends or issues you'd like us to tackle in our next article.
Or, if you'd like to arrange a chat with 1473's team of marketing specialists to see how they might support your business growth, please email [email protected] and include 'MTP article' in the subject line.