MTP Portfolio: Meet the Founders of Cheeky Cherub
---
The one-stop shop for luxury pre-loved children's clothing, prams and accessories
Erika Abd-Allah
Co-Founder
Erika graduated from Oxford, leading to a long-established career in advertising and marketing, working with global FMCG and luxury brands from P&G to Belstaff.
She is a mother to a baby boy.
Lucy James
Co-Founder
Lucy started her career at Allen & Overy as a corporate lawyer. Her passion for retail led her to join the in-house legal team at Westfield working with brands from Burberry to Disney.
She is a mother of two boys.
What motivated you to start Cheeky Cherub? What does Cheeky Cherub aim to do? Tell us about the journey so far.
The need for a more sustainable approach to consumption is undeniable, and although the circular economy within womenswear is full of options, we noticed that the same couldn't be said for the children's market.
We wanted to capitalise on this gap and offer a premium solution for time-poor parents to buy and sell their children's pre-loved quality items. Not just premium clothing, but prams, baby carriers, bouncers and more. As anyone with children will know – these are all items that are used for a fractional amount of time!
We launched our business to test the market and concept and the response has been incredible. Lucy and I have sold over 4,000 items – and there's only 2 of us. As consumer mindsets are changing with regards to buying second-hand, there is a huge opportunity for us.
The journey so far has been an exciting one for sure – and we're just getting started!
Do you have backgrounds in fashion and ecommerce?
Neither of us had any direct experience in fashion or ecommerce. However, our backgrounds are hugely complementary and have been critical to us growing Cheeky Cherub to date.
We both come from corporate worlds; Lucy ran the commercial legal team at Westfield and has a wealth of experience in delivering commercial deals (from brand partnerships to usage rights to standard service agreements). Erika's background is in advertising and marketing; she understands the importance of a brand, how to build teams and the power of relationships. We both share a zero tolerance for the word 'no' and a love for sprinkling some fun onto our hard-working ethics.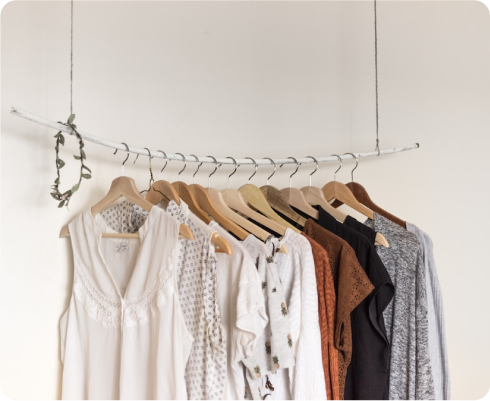 Children's luxury? That sounds niche?
Our definition of luxury is much broader than just Moncler or Dior. We offer premium products from household names such as Petit Bateau and Little White Company all the way to Gucci and Loro Piana.
In addition, our offering is wider than just clothes – from prams to playsuits, from breast pumps to baby carriers, we stock it all. We do have some customers who aren't interested in premium second-hand clothing but are in love with our pram or baby carrier offering; brands such as Babyzen or Babybjorn are synonymous with quality and ease. Buying them second-hand is the only way to get the quality they offer at a reduced price. The available opportunity is sizeable. We know that £3.2 billion is spent every year in the UK on first babies alone. The preloved womenswear marketplace is a proven success but saturated. However, there is a real gap in the market for preloved childrenswear and accessories; a market which has even more potential as it is driven by necessity not trend. Cheeky Cherub aim to exploit this gap.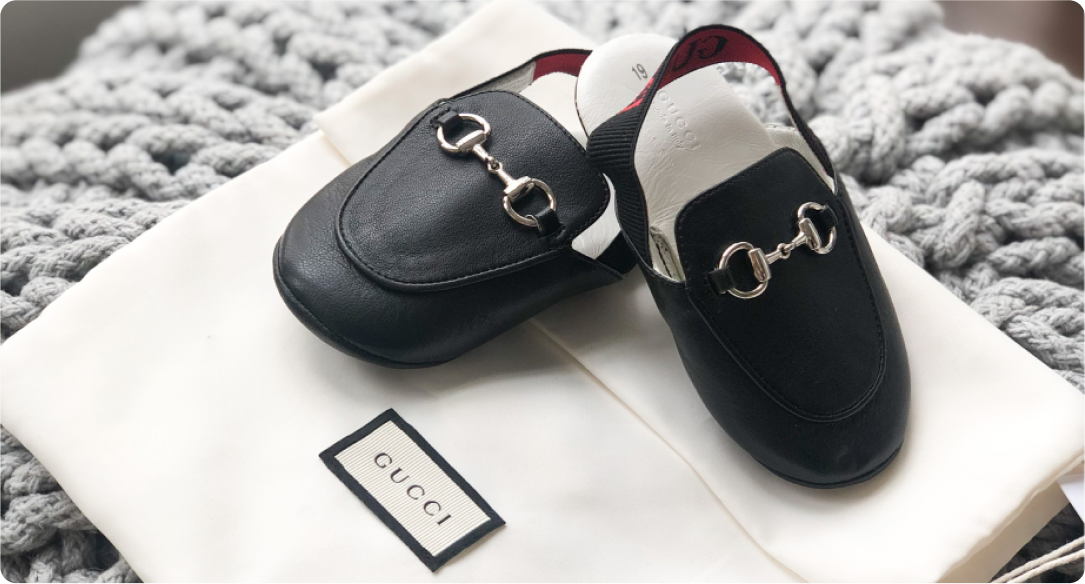 "Babies outgrow seven clothing sizes in their first two years"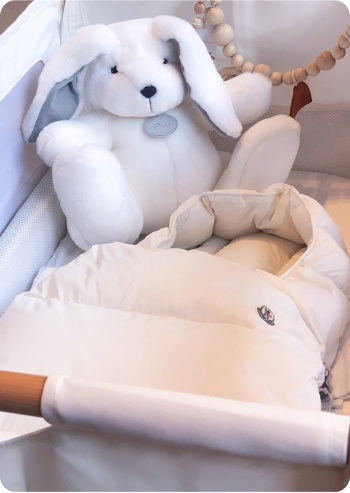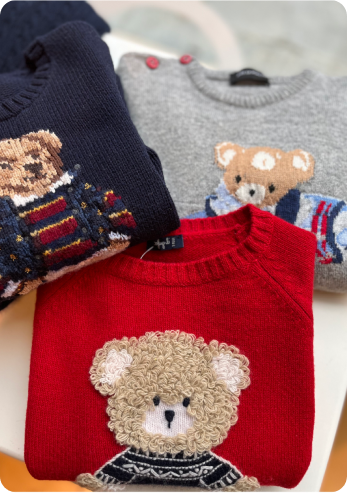 How has MTP helped get Cheeky Cherub ready for your Seed round?
MTP have been instrumental in helping us prepare for the fundraise. The full financial model is our best friend and we now have a supporting virtual data room containing key investment information and our vision for the Cheeky Cherub brand. It has been so useful to lean on experienced financial professionals who specialise in fundraising. We have been challenged to defend our business plan and are confident in the way we plan to grow Cheeky Cherub.
What's on Cheeky Cherub's horizon?
We have big plans for Cheeky Cherub. We will focus on scaling our concierge business through our new massively improved technology, hiring, implementing super exciting partnerships and marketing campaigns and of course executing our new operations plans.
Once Cheeky Cherub has become synonymous with quality control, we will launch a peer-to-peer offering, for our Clients keen to upload, buy and sell items themselves. We'll of course implement this with a special Cheeky Cherub spin.
If you'd like to hear more - there's nothing we love to do more than to chat about our business. Please reach out or get in touch with the team at MTP.